Located in the heart of Williamston, Michigan;
Fireworks Glass Studios is a family friendly glass blowing studio that welcomes everyone to
witness skilled artists create distinctive,
artistic work, utilizing traditional glass blowing techniques.

Our art galleries are located in studio and next door, displaying affordable art
and unique gifts for everyone to enjoy!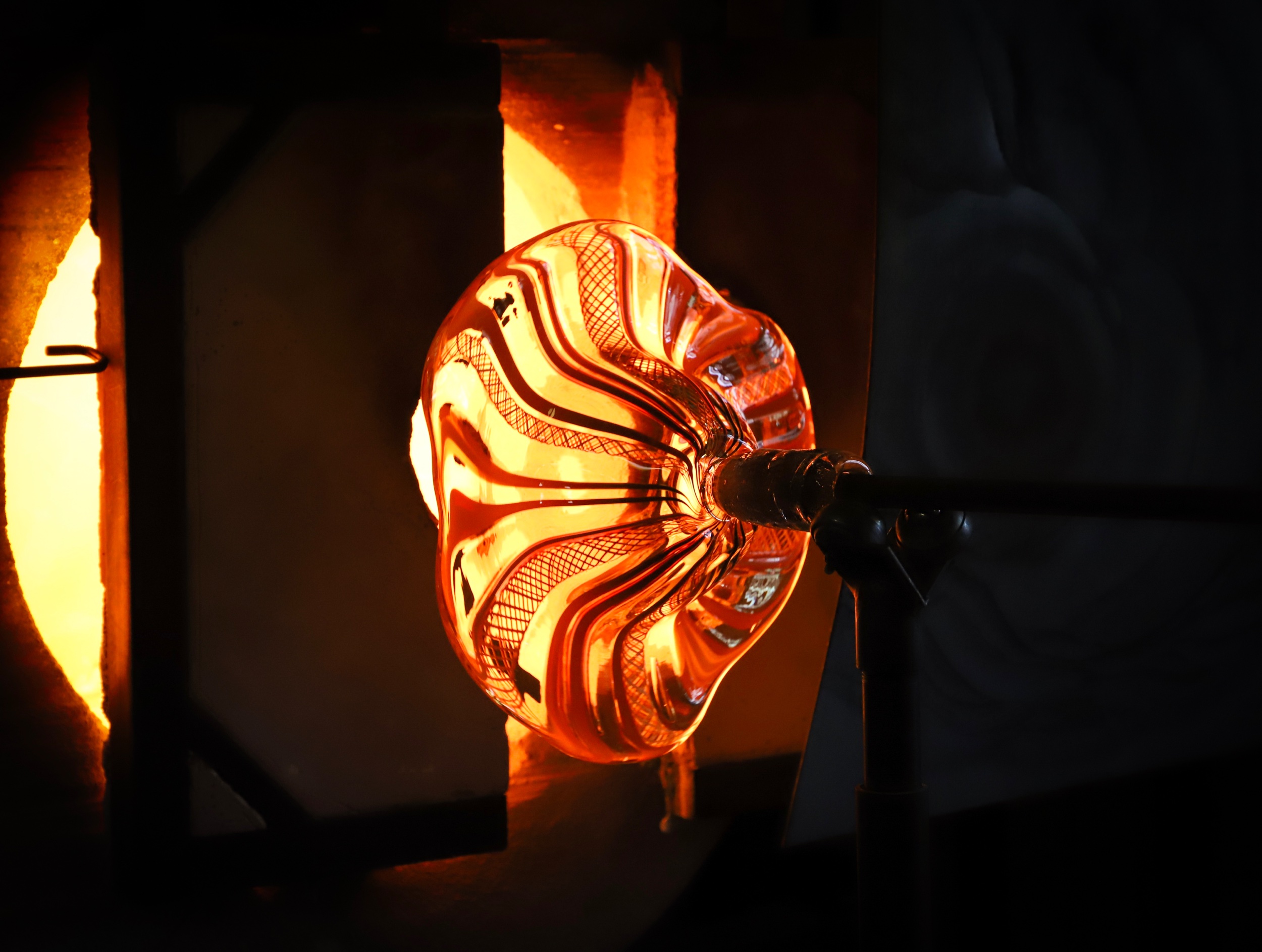 The gift that gives twice.
50% of the proceeds from purchasing a vase from this collection will go towards our local friend battling cancer.
$45.00
These intricate Tree Orb Ornaments have a special story behind them that you won't want to miss!
$25
Once a month, we host a public event for everyone to sign up & come to learn the basics of glassblowing by creating their own paperweight!
We are able to incorporate the ashes of a loved one into commission glass pieces
Be the first to know of Paperweight Class updates, Special Sales, and Important Announcements!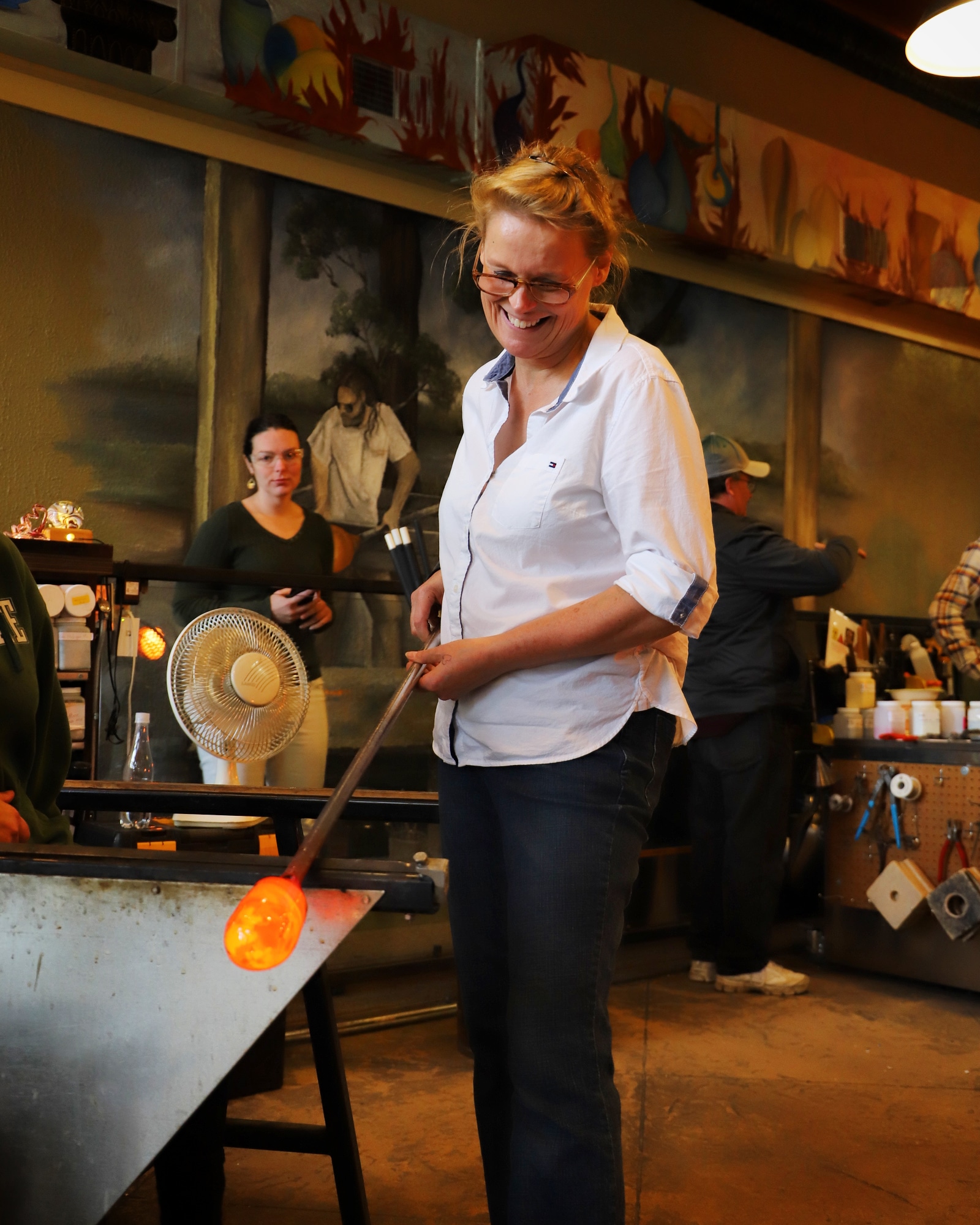 Looking for a field trip idea?
Demonstrations are free to schedule in advance with proper notice for groups up to 20 people. Groups are scheduled to attend our studio to watch an experienced artist make a glass bowl, vase and or ornament.
Group attendees are free to ask questions and interact with our artists to answer any immediate questions!
*Pieces made will be subject to artists choosing.
Our location:
(517)-655-4000
Studio Hours:
Monday: 10am - 2pm
Tuesday: 10am - 2pm
Wednesday: 10am - 2pm
Thursday: 10am - 6pm
Friday: 10am - 6pm
Saturday: 10am - 6pm
Sunday: (Closed)