Designer Cane Marble (SOLD)
Intricately designed, these individual cane pieces were carefully chosen & incorporated into this designer marble, made by Tekla Balmer.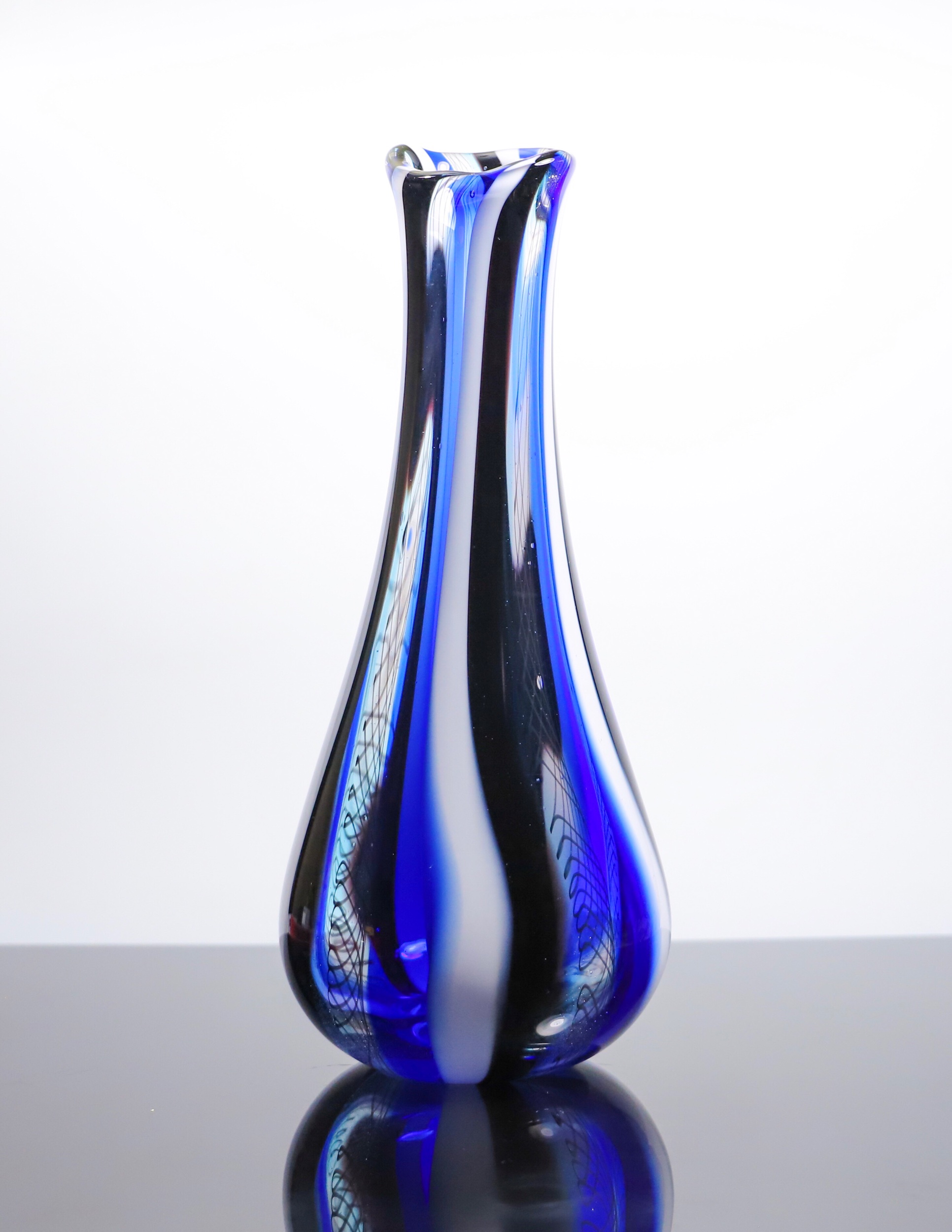 Designer Cane Vase (SOLD)
Each individual cane piece incorporated into this vase was made by hand here at Fireworks Glass Studios. Carefully chosen by Tekla Balmer each piece was carefully placed and formed into this designer vase by Tekla Balmer.
This intricate design was carefully calculated by Tekla and her team, because this was no ordinary bowl. What you see are two different major processes brought together into one piece.One process being to make the choice design of cane and the next process to incorporate the cane into the glass blown bowl.